Ministry of Natural Resources and Labour
Department of Labour and Workforce Development
Release Date:
Monday, 14 March 2022 - 4:43pm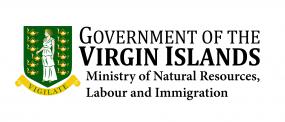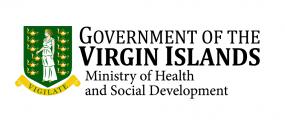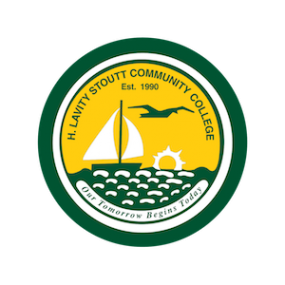 The Department of Labour and Workforce Development and the British Virgin Islands Chamber of Commerce and Hotel Association are partnering to source employers for persons who have completed the Employability Skills Training Programme.
21 of the 69 persons registered in the two-part programme launched in August last year successfully completed all eight modules of the training. The training exercise was sponsored by the International Labour Organisation (ILO) and was a collaboration between the Ministry of Natural Resources, Labour and Immigration; the Ministry of Health and Social Development and the H. Lavity Stoutt Community College.
A virtual closing ceremony will be held on Tuesday, March 15 at 5:30 p.m. The public can view the occasion by logging on the link: https://tinyurl.com/2p8u6jzk.
Workforce Development Manager Mrs. Kishann Cupid Braithwaite said, "We are soliciting the assistance of business owners who are willing to provide a three to six weeks internship experience for 16 of the participants. They can reach out by contacting Mrs. Keiyia Jackson-George, Executive Director of the BVI Chamber of Commerce and Hotel Association at (284) 345-3513 or info@bviccha.org or myself at (284) 468-9578 or kcupid-braithwaite@gov.vg to make this venture a success."
The objectives of the eight-module programme included:
Developing positive attitudes towards sustainable enterprises and social entrepreneurship;
Creating awareness about working in enterprises and about self-employment as a career option;
Providing knowledge about the desirable attributes for starting and operating a successful enterprise and
Preparing individuals to become better employees through improved understanding of business and stronger positive and adaptive behavioural attitudes.
Topics covered under the eight modules included:
What is Entrepreneurship?
How Do I Run a Business?
Assessing the Feasibility of the Business Plan
How to Develop a Business Plan?
The Department of Labour and Workforce Development's continues to promote good labour/management practices at workplaces to ensure stable and harmonious labour relations between employers and employees, to improve the utilisation of human resources by providing a range of employment services to meet wages, working conditions, safety, health and welfare of workers, both in the private and public sectors, through enforcement of the British Virgin Islands Labour Laws.
Photo 1: Ministry of Natural Resources, Labour and Immigration Logo
Photo 2: Ministry of Health and Social Development Logo
Photo 3: H. Lavity Stout Community College Logo
(Photo credit: GIS)
Author