Ministry of Health & Social Development
Release Date:
Thursday, 19 November 2015 - 5:30pm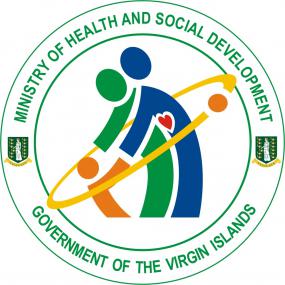 Prayers will be offered for the children of the Territory as the Government of Virgin Islands remains committed to their safety and protection through a Call to Pray radio programme in observance of World Day of Prayer and Action for Children and Universal Children's Day.
The programme will allow religious leaders to pray for the youth via live broadcast on ZCCR 94.1FM radio station on November 20 beginning at 8:00 a.m. Religious leaders include Mr. Juan E. Rhymer, Pastor Paul Ricketts, Pastor Curnal Fahie, and Reverend Helen Maurose. Prayers will be offered on the topics of violence against children, sexual abuse, maltreatment, bullying and peer pressure.
Deputy Secretary for the Ministry of Health and Social Development, Ms. Tasha Bertie said that the overall goal of the programme is to utilise all channels in getting the message out of protecting and safeguarding our youth.
She added, "We have partnered with ZCCR 94.1FM who will be allowing us ten minute features throughout the day on November 20, where pastors from the churches throughout the community will be calling in and praying for our youth, our children, and the various issues that they may be encountering."
World Day of Prayer and Action for Children is a global movement that harnesses the powerful role religious communities can play in keeping children safer by promoting affirmative measures.
Persons are encouraged to tune in to ZCCR 94.1FM radio station during the day to listen to the programme.
https://bvi.gov.vg/sites/default/files/504_-_press_audio-_tasha_bertie_deputy_secretary_mhsd.mp3
Author