Ministry of Tourism, Culture and Sustainable Development
Release Date:
Friday, 3 November 2023 - 11:51am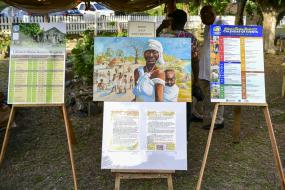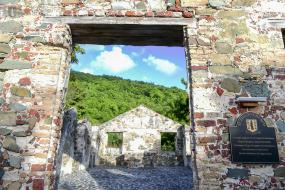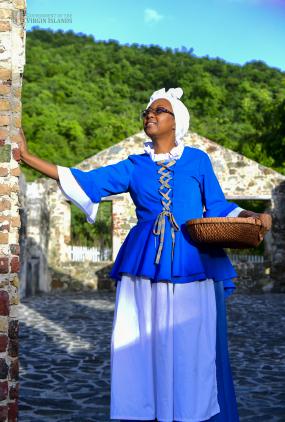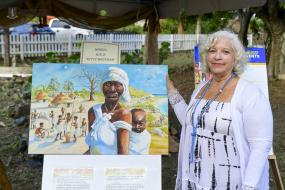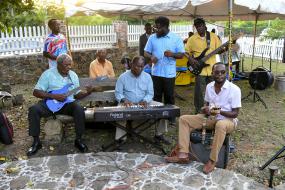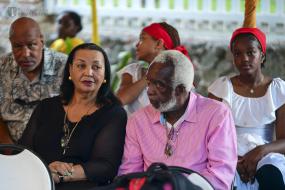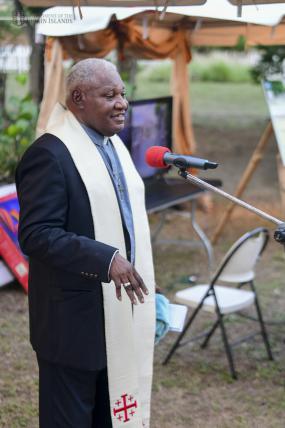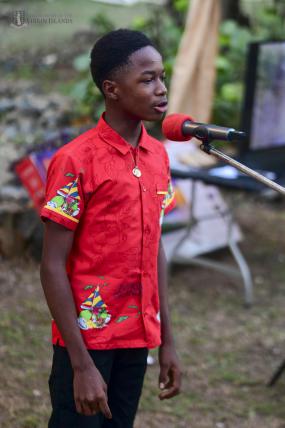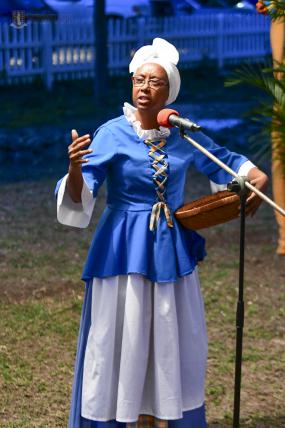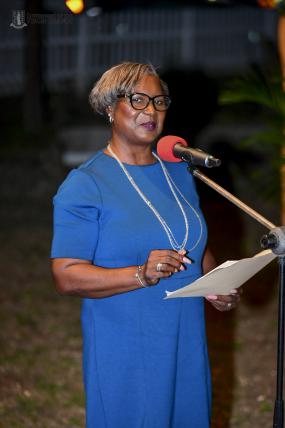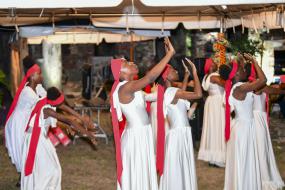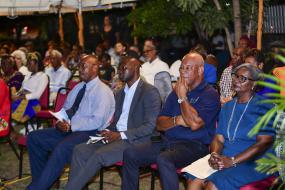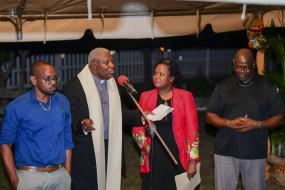 Highlights of the opening ceremony of this year's Culture and Tourism month are featured from the St. Phillip's Anglican Church ruins and heritage site in the historic village of Kingstown. The month of activities officially commenced on November 1ST and will be observed under the theme, "Our Virgin Islands, Our Story: Tell Your Story".
For further information on Culture and Tourism month, persons can contact the Department of Culture at 468-4374.
Author