Ministry of Communications and Works
Fire and Rescue Service
Release Date:
Wednesday, 17 October 2018 - 3:05pm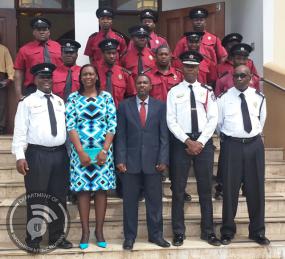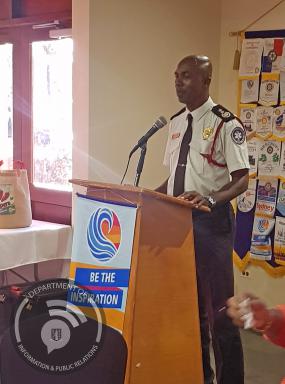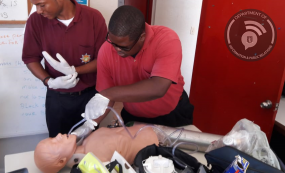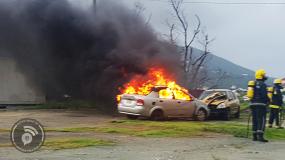 Chief Fire Officer (CFO), Mr. Zebalon McLean is encouraging home and property owners across the Territory to have an evacuation plan in the event of a fire or disaster.
Mr. McLean said that every building must have a plan in place and every member of the home must know what their role is when the plan is activated.
He added, "There are some documents you have in your house that are irreplaceable. Through your evacuation plan, these items should be placed where they can be easily retrieved in the event of a fire or disaster."
The Virgin Islands Fire and Rescue Service recently concluded a week of activities under the theme 'Make Fire Safety Your Routine; Fire Safety Awareness Week 2018."
As part of the week of activities, Mr. McLean made presentations on fire safety to groups including the Rotary Club Sunrise of Road Town. He encouraged the Rotarians to communicate fire safety and fire prevention when and where they may see the opposite is being practiced.
Other activities included fire drills with the Ambulatory Response team on the island of Virgin Gorda, radio quizzes and public lectures.
The week culminated with a fire demonstration on the Festival Grounds with the scenario of the collision of two vehicles and one engulfed in flames. On arrival at the scene, the fire officers were able to extinguish the flames, with the use of water hydrants.
The Virgin Islands Fire and Rescue Service remains committed to the protection of life, property and the environment, through a proactive approach to continuously enhance the quality of service provided.
Author