Ministry of Natural Resources and Labour
Immigration Department
Release Date:
Friday, 11 March 2022 - 1:03pm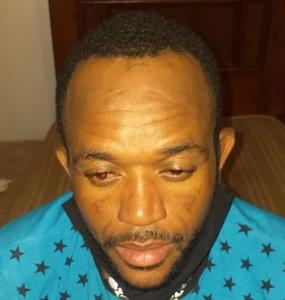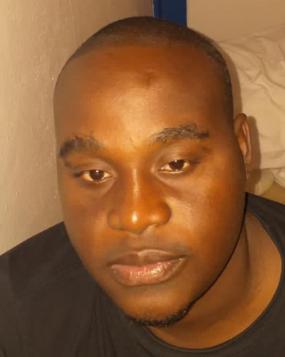 An intense search is underway for five detainees who escaped immigration detention early this morning Friday, March 11.
Milson Catul, Nicholas Mckenson, Slovans Semaus, Jeff Sherry, and Jni-Baptiste Yeye of Haiti have escaped detention while Angel Fusil Lugo and Michael Villalobos Moreno of Venezuela escaped detention yesterday, Thursday, March 10.
Chief Immigration Officer, Mr. Ian Penn explained that a total of eight (8) immigrants who were detained by the Immigration Department escaped from detention at Castle Maria Hotel. One (1) of these individuals has since been apprehended. However, the other seven (7) remain at large.
According to Mr. Penn, the matter was immediately reported to the Royal Virgin Islands Police Force (RVIPF) and the necessary location searches are ongoing.
Anyone having information on the whereabouts of these persons are asked to contact the Immigration Department at 468-4700, 468-4715 or 468-4754 or the RVIPF hotline at 311.
Photos of the persons of interest
Photo 1 of 4: Jeff Sherry
Photo 2 of 4: Slovans Semaus
Photo 3 of 4: Nicholas Mckenson
Photo 4 of 4: Milson Catul
(Photo credit: Provided)
Author