Premier's Office
British Virgin Islands Recovery and Development Agency
Release Date:
Tuesday, 1 December 2020 - 2:03pm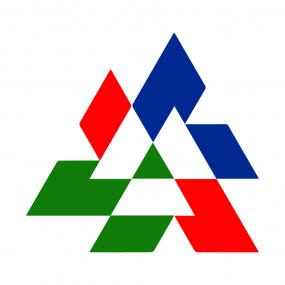 The RDA now invites consultants to submit expressions of interest for the above-mentioned services in the British Virgin Islands.
To obtain a copy of the full REOI document or for further information or clarifications, please send an e-mail to the RDA Procurement Team at: procurement@bvirecovery.vg
The duration of the assignment is expected to be for a period of 7 months.
EOI submission deadline: Friday 18 December 2020 at 10:00 AM
Disclaimer:
Only the first fifteen (15) pages of submissions received in response to this REOI will be taken into consideration for assessment purposes. The Agency reserves the right to cancel the present notice in its entirety or partially without defraying and cost incurred by any Tenderer in submitting their Tender.