Ministry of Education, Youth Affairs and Sports
Department of Youth Affairs and Sports
Release Date:
Friday, 23 September 2022 - 4:26pm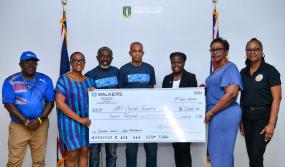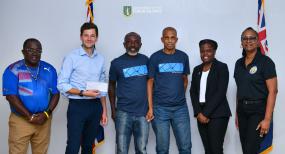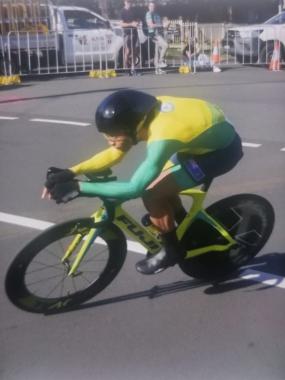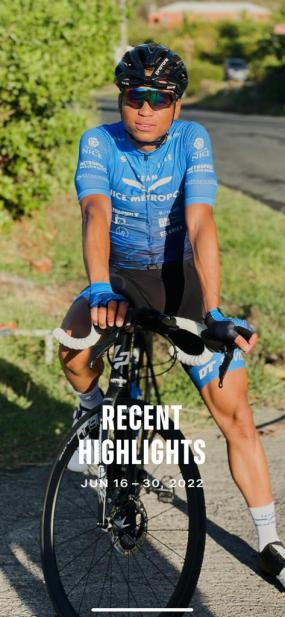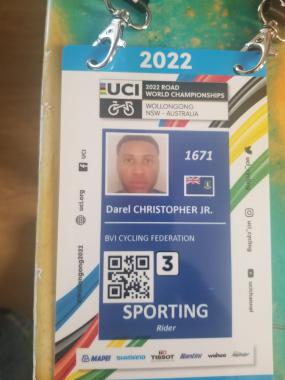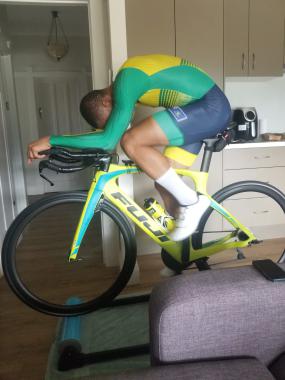 Virgin Islands' professional cyclist Darel Christopher Jr. has completed the 2022 UCI (Union Cyclist International) Road World Championships held in Wollongong, New South Wales, Australia from September 17 to the 25.
Mr. Christopher's participation was made possible through sponsorship from the Ministry of Education, Culture, Youth Affairs and Sports and the private sector. Platinum Sponsor Walkers BVI donated $7,000 which was their largest contribution ever for such an occasion. Harney's donated $3,000, while Conyers, Dill and Pearman's contribution was $2,000.
Minister for Education and Sports Honourable Sharie de Castro said Darel Jr. was able to attend the Commonwealth Games earlier this year and that his hard work was recognised by him receiving the invitation to attend the UCI's Road World Championships.
Minister de Castro said, "It is a pleasure to see Darel Jr. being able to attend this event and have BVI recognised for its ability to register a professional cyclist at the UCI Congress in just four years of BVI becoming a member of the organisation. This was possible because of the partnership between the Private Sector companies, namely Walkers BVI, Harneys, Conyers, Dill and Pearman and the Ministry of Education, Culture, Youth Affairs and Sports. I thank them for their timely contribution and I congratulate Darel Jr. on the completion of his race and we look forward to continued success."
Partner at the law firm of platinum sponsors Walkers BVI Ms. Omonike Robinson-Pickering said the firm was happy to provide support to the Territory's athletes.
Ms. Robinson-Pickering said, "As we celebrate the twentieth anniversary of Walkers in the BVI, we continue to demonstrate our commitment to the BVI. We pledge continued support to educational, sporting and other benevolent schemes for the young people of the territory, via our in-house Charity Committee. Walkers wishes Darel Jr all the best in his future professional career."
Darel Jr secured a place of 45 out of 52 in weather conditions of 45 degrees. There were times when training for the event had to be done indoors due to low temperatures.
The Virgin Islands was also recognised at the UCI Congress 2022 for being able to register a professional cyclist from a small island within four years of becoming a member of the organisation.