Office of the Deputy Governor
Office of the Supervisor of Election
Release Date:
Thursday, 4 May 2023 - 12:13pm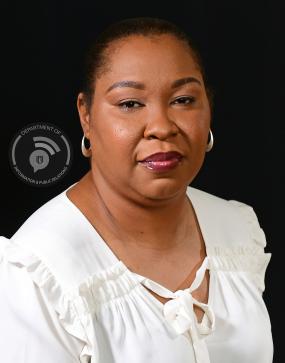 A survey has been created for voters to provide feedback on the execution of the 2023 General Elections.
The thirteen-question survey is completely anonymous and covers topics including, but are not limited to, the accessibility and efficiency of polling stations, the effectiveness of ballots and electronic machines, and the overall voting experience.
Supervisor of Elections, Ms. Scherrie N. Griffin said, "The purpose of this survey is to gather information about each individual's unique experience voting in the 2023 General Elections. We hope that this information can be used to guide the way in which elections can and should be conducted after highlighting what worked well and what areas may need improvement."
May 15 is the deadline for completion of the survey which can be accessed directly at surveymonkey.com/r/RC8HK5K or at bvi.gov.vg/elections under the '2023 Post-Election Survey' tab. Persons with questions or concerns should contact the Office of the Supervisor of Elections at 468-4380 or electionsvi@gov.vg.
The Office of the Supervisor of Elections remains committed to providing with integrity the general direction and supervision over the registration of voters, the administrative conduct of free and fair elections in the Virgin Islands and to impart efficient, reliable and courteous service to the public.
Author