Ministry of Health & Social Development
Release Date:
Monday, 27 March 2023 - 3:53pm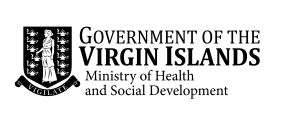 Health professionals, caregivers, teachers, persons suffering from asthma and persons who wish to empower themselves with lifesaving asthma information are invited to participate in the 'Breathe in Breathe Out' virtual workshop on Thursday March 30 from 7:00 p.m. to 9:00 p.m.
Interested persons can reserve a space by contacting Mrs.Gracia Wheatley-Smith at 468-9850 or via email at grwheatley-smith@gov.vg to register. A fee of $ 10.00 is required for participation.
Author