Ministry of Health & Social Development
Release Date:
Monday, 27 March 2023 - 2:58pm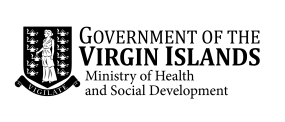 The public is notified that the Department of Waste Management is conducting routine roadside bush cutting in the Hope Hill, East End and Ridge Road areas.
Work is scheduled to commence on Monday, March 27 and is expected to be completed by Friday, March 31. Motorists are asked to proceed with caution when traversing the area and honk their horns to alert cutters of their approach. Motorists are also asked to pay attention to the road signs that will be erected for their own safety.
Any inconvenience caused is regretted.
Author