Ministry of Education, Culture, Youth Affairs Boards & Committees
Release Date:
Tuesday, 14 November 2023 - 6:17pm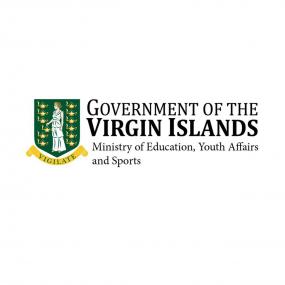 The Ministry of Education has announced that students attending all public schools will have an Early Release Day on Thursday November 16. Acting Chief Education Officer Mrs. Orlandette Crabbe said the shortening of the school day is to allow educators to engage in collaborative sessions to further enhancestudents' learning experience . Mrs. Crabbe said that professional development remains a top priority for the Ministry of Education, and the Early Release Days will see teachers engaged in their Professional Learning Communities from 2:30 p.m. to 4:30p.m. Mrs. Crabbe said, "For our primary schools, these meetings are organised by grade level, while our secondary school teachers will assemble by department. Professional Learning Communities (PLCs) are groups of educators, who come together to collaboratively improve their professional skills and the academic performance of their students. These communities are based on the idea that educators working together can positively affectstudent learning. "The Acting Chief Education Officer said learning communities are teachers and administrators, who share expertise, analyse data, discuss teaching strategies, and work on ways to enhance student learning. The focus she added is on continuous improvement, where members collectively seek solutions, share best practices, and support each other's professional growth. Mrs. Crabbe further stated that the sessions are not just about meetings but are about building stronger teacher capacity, fostering collaboration across schools, and ensuring that the new teachers receive the support they need to thrive. She added, "It's all about the success of our students and a brighter future for education in our community." Early Release Days are scheduled for November 16, and January 24 and June 19, 2024. Parents are asked to collect students promptly at 2:00 p.m. on the selected days. The Ministry has also arranged for buses to pick up students on the approved days. The Ministry of Education Youth Affairs and Sports remains committed in reimagining education in the Virgin Islands Full S.T.E.A.M. Ahead.
#VirginIslandsEducation
#MovingFullSTEAMAhead
#EarlyReleaseDays
#CollaborationForSuccess
Author